As I type this, I know that words are simply incapable of doing Hermitage Bay justice. I can wax poetic for hours about the wonderful views, the ridiculously relaxed vibe, the amazing five-star dining, and the loveable staff, but you truly must see it to believe it. Or better yet, go to Hermitage and experience it for yourself…
Elena and I had considered resorts far and wide, including St. Lucia, Thailand, Bali, and Turks & Caicos, but Hermitage Bay in Antigua turned out to be the perfect choice. We met some wonderful couples, most of whom were on their honeymoons. And the staff (Roselyn, Jillian, Anthony, and Levique, we're looking at you!) made us feel like rock stars.
As we settle in for the cold and snowy Chicago winter, I know we'll be looking back on these photos and our memories as often as possible. If you see me zoning out, it's just because I'm picturing taking a dip in our plunge pool and ordering up one more round of Hermitage Gold!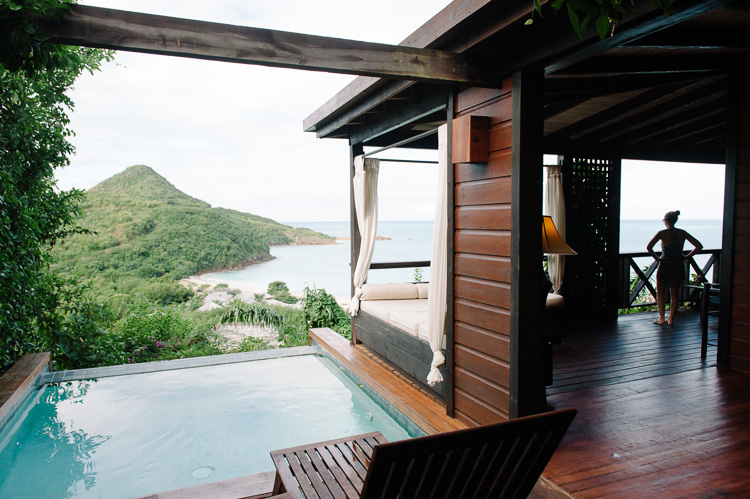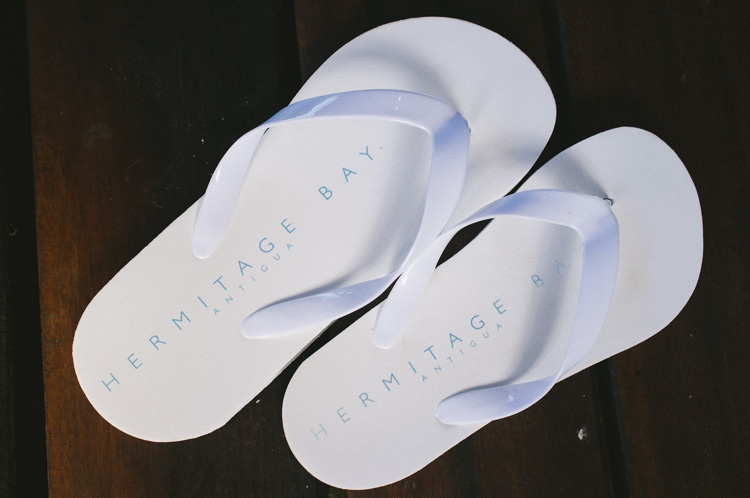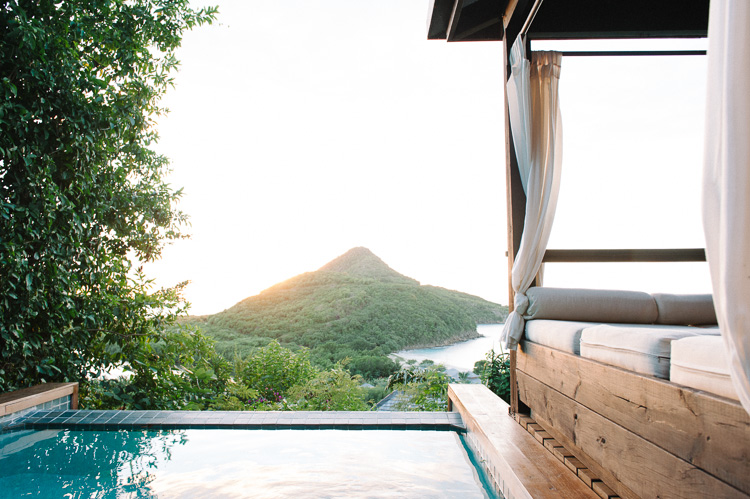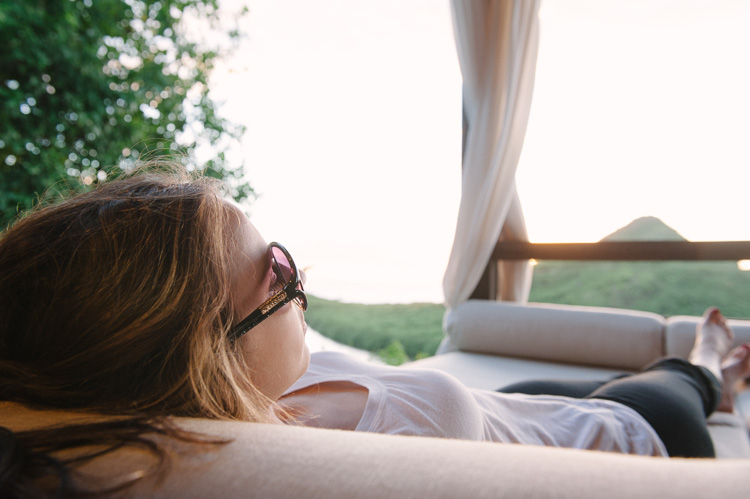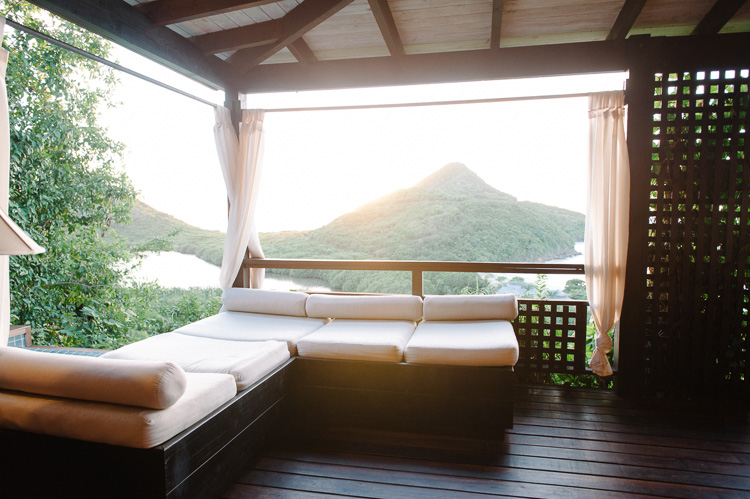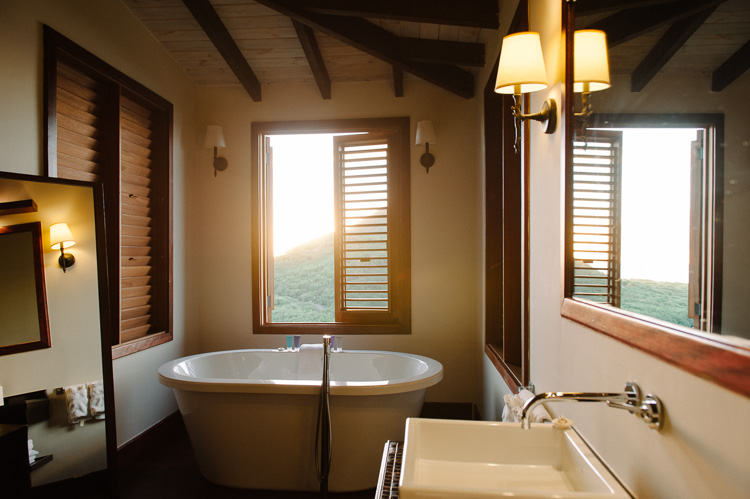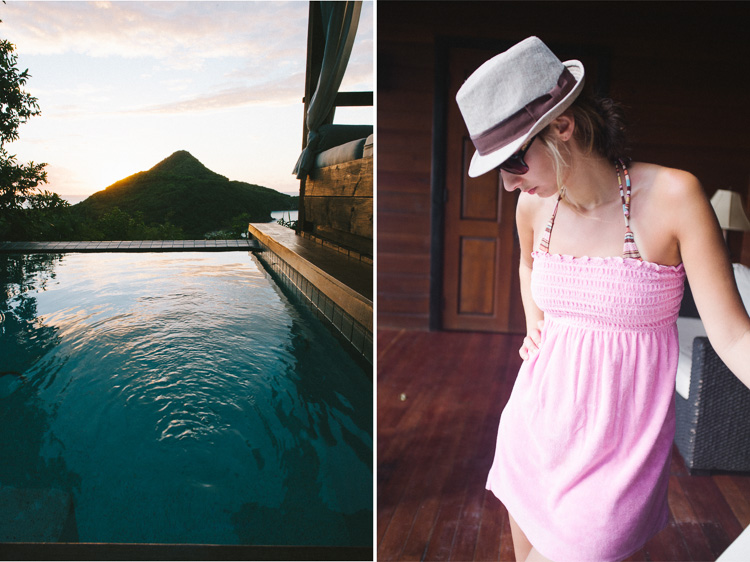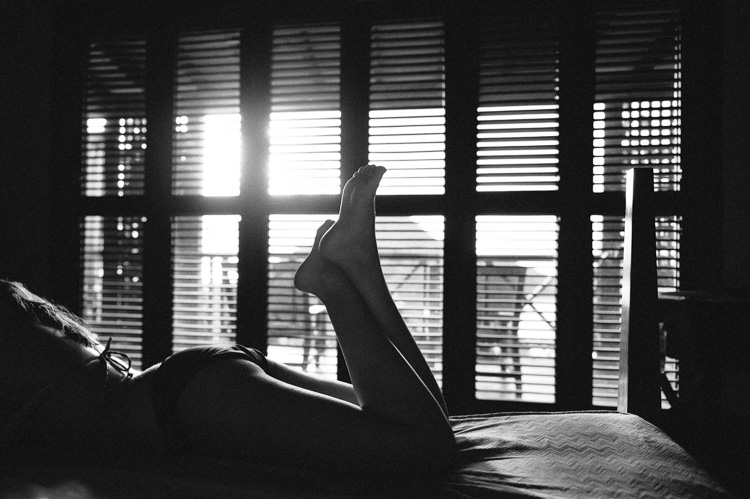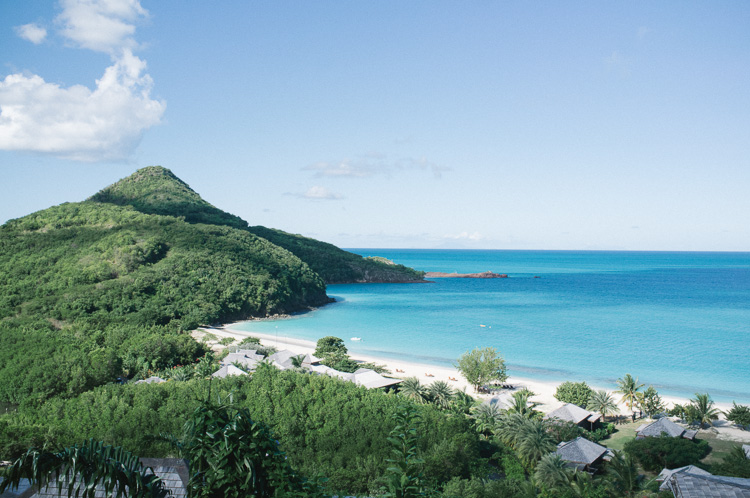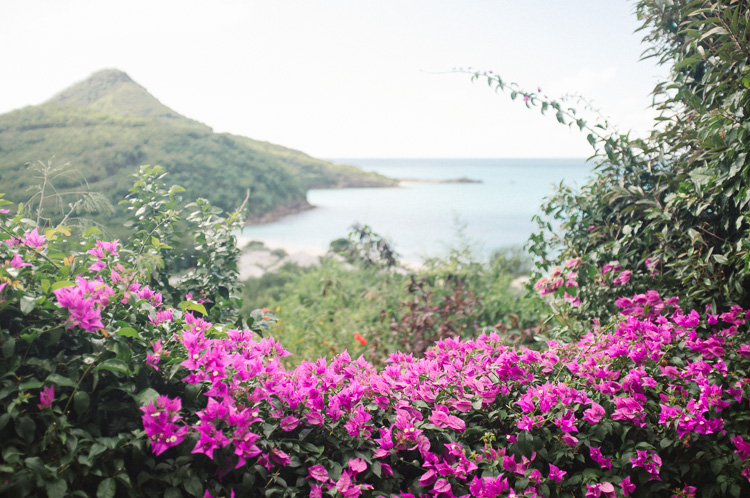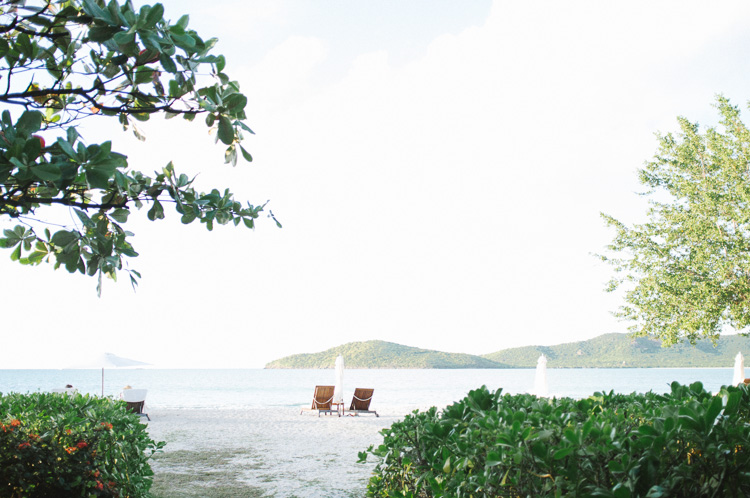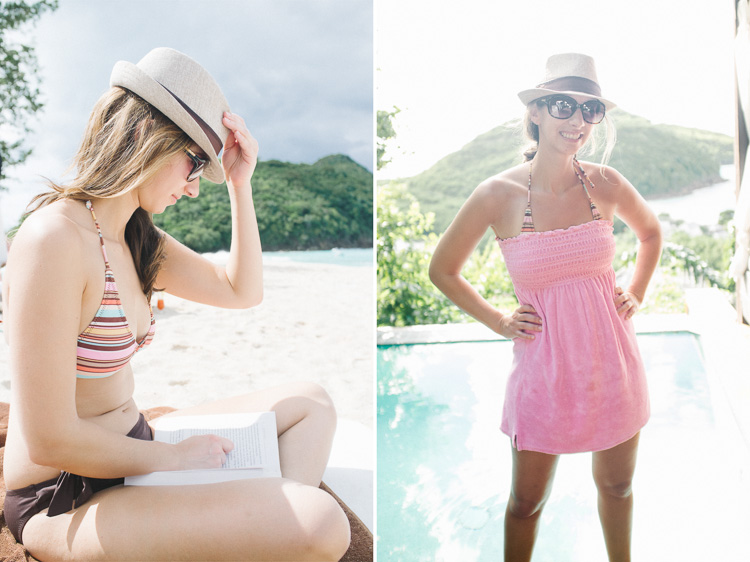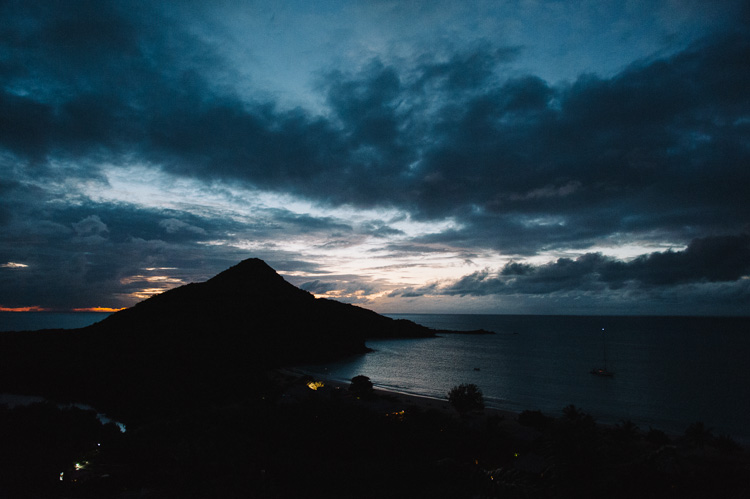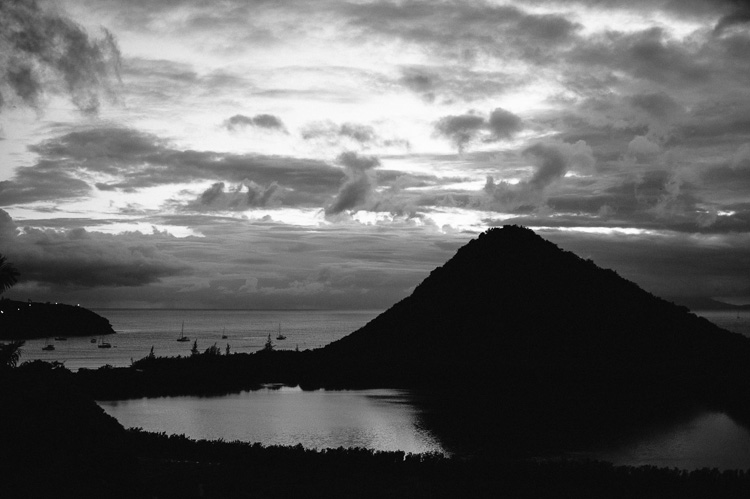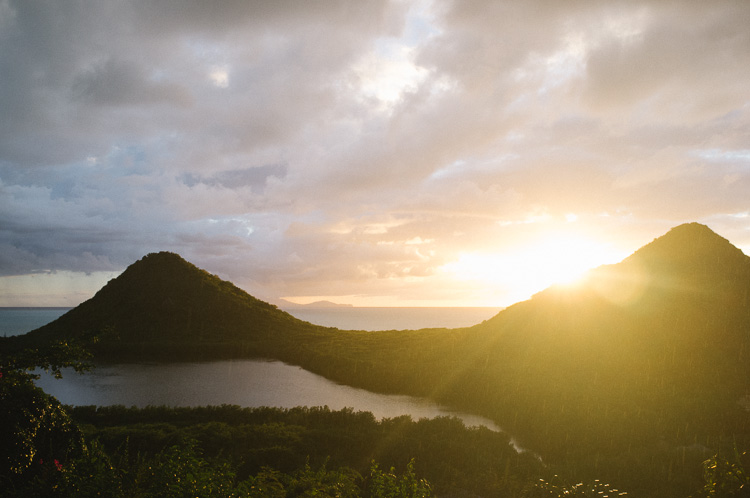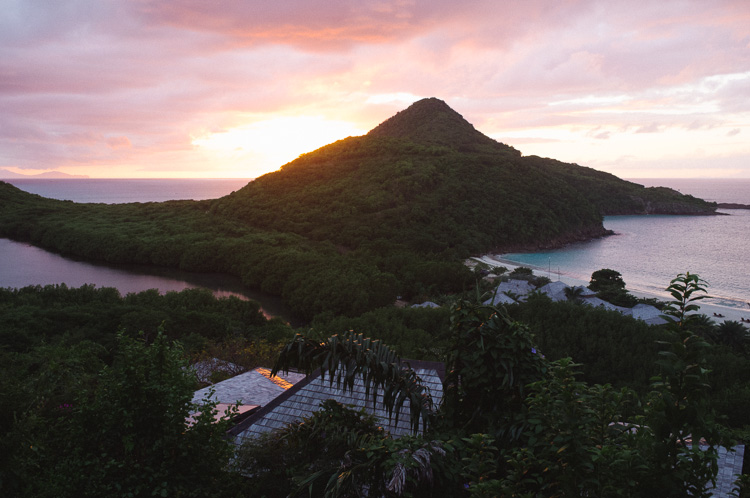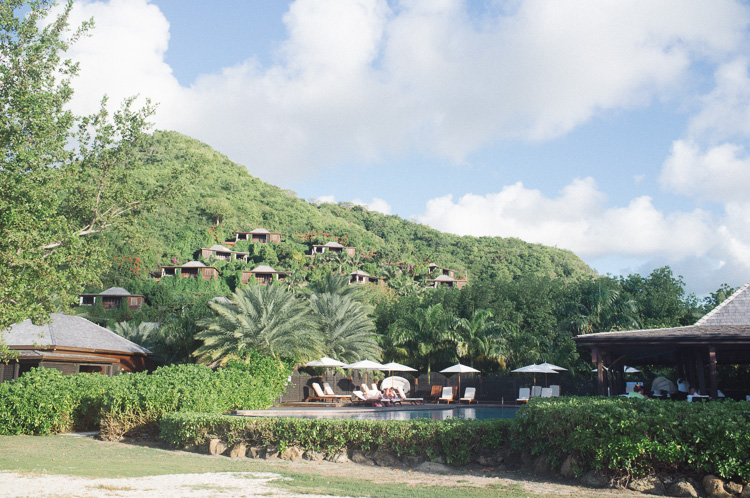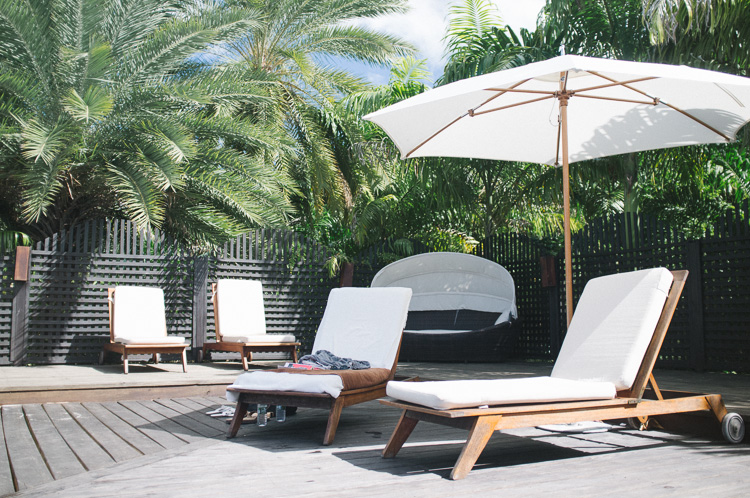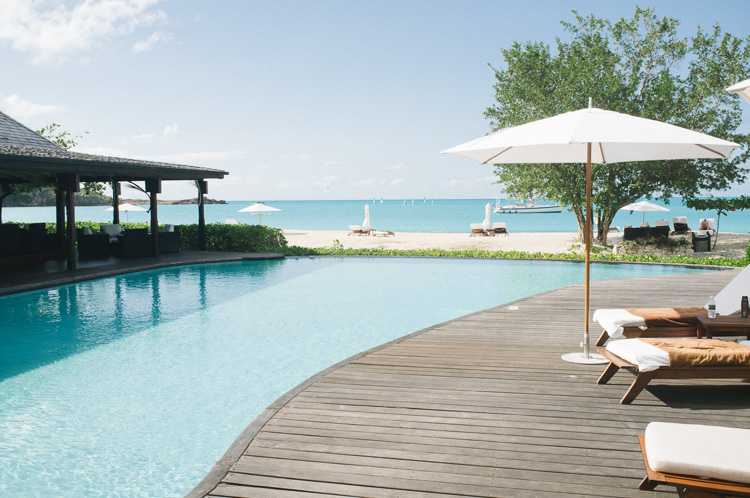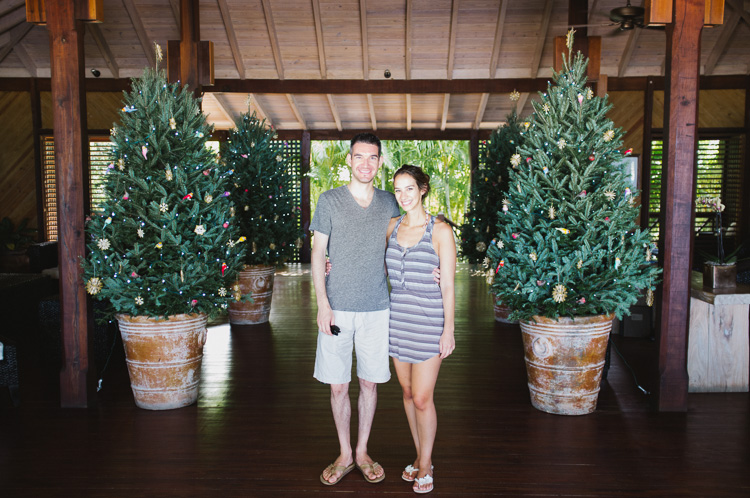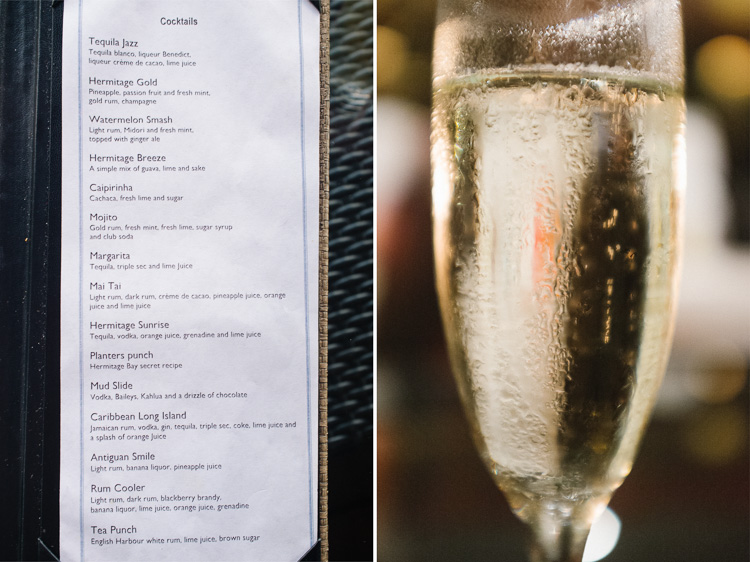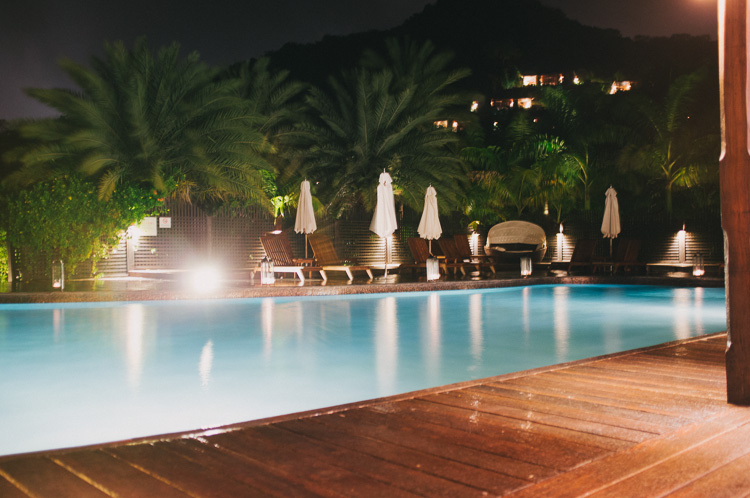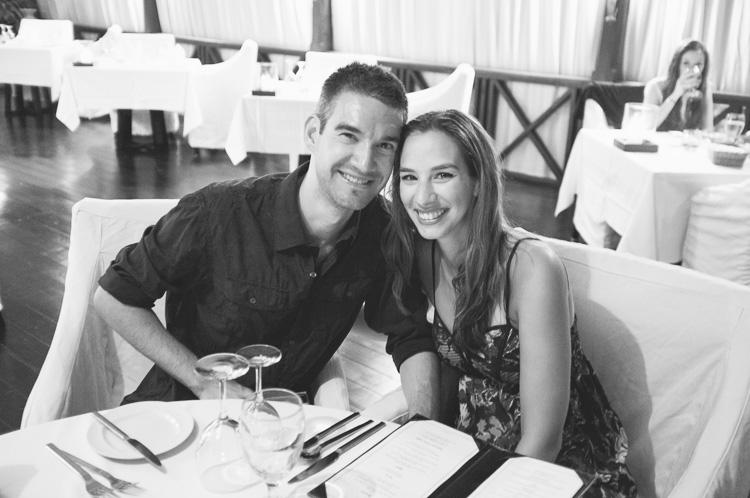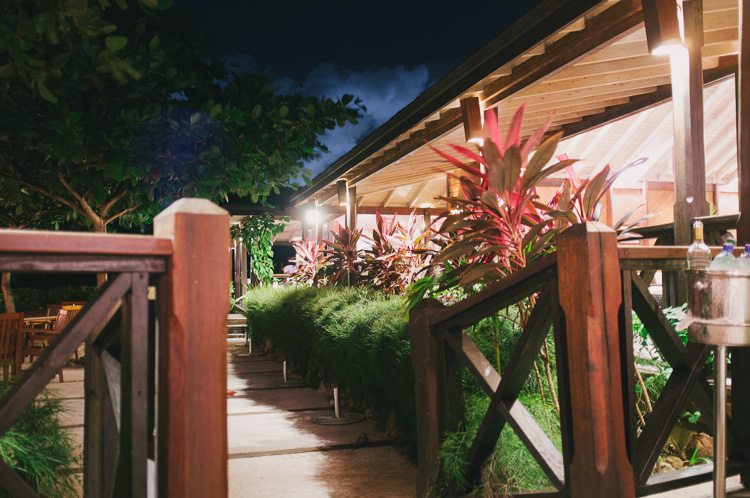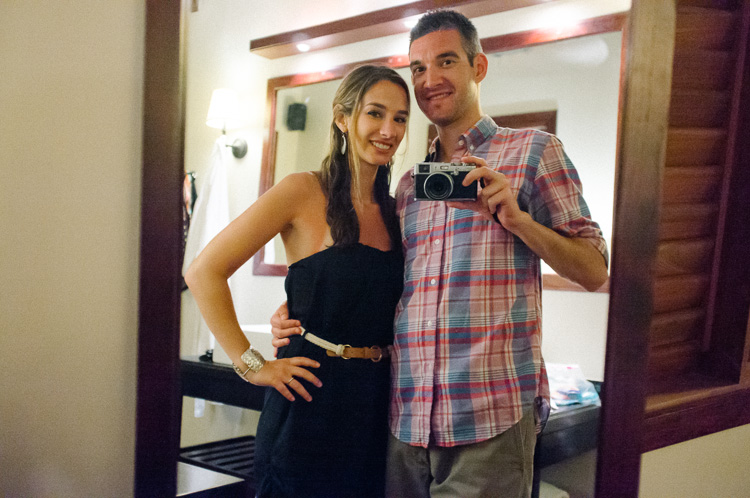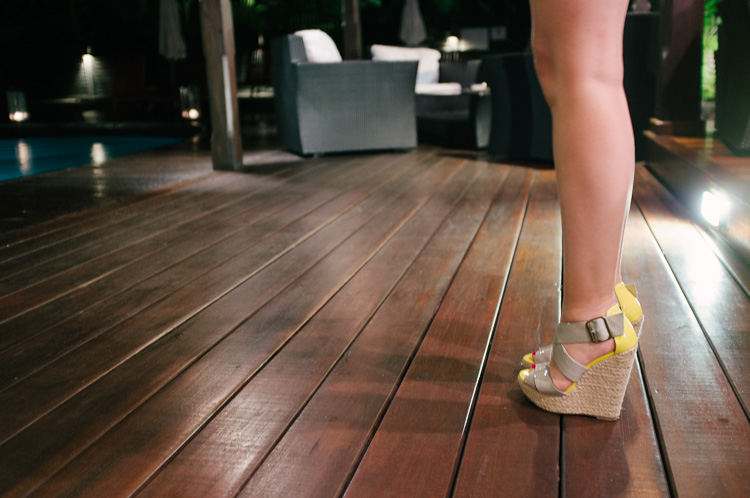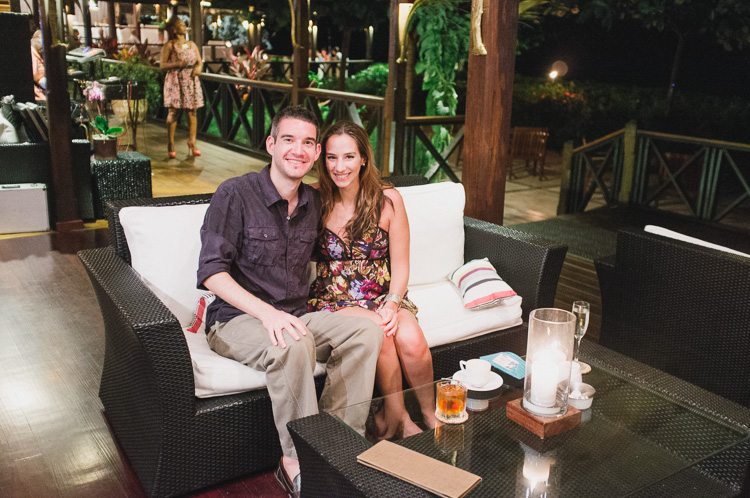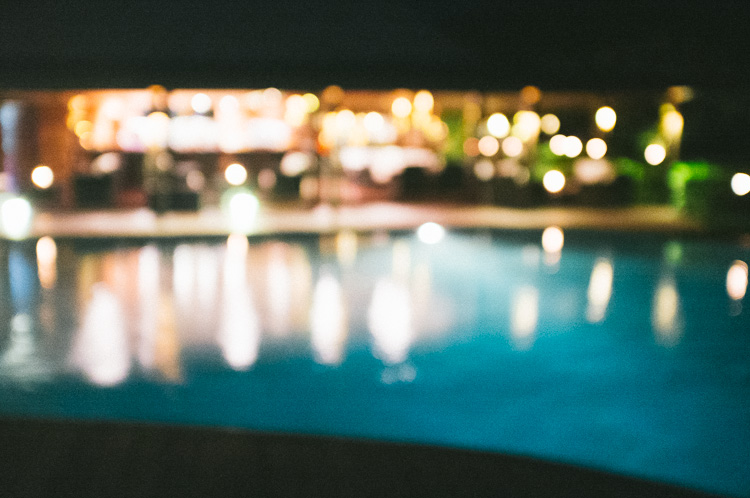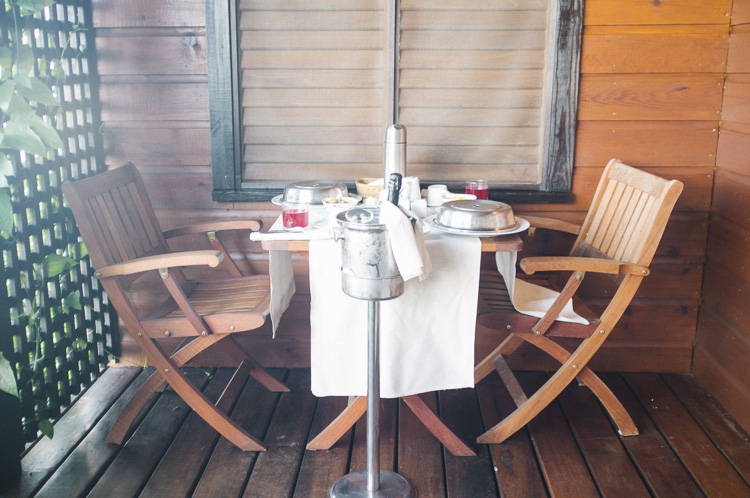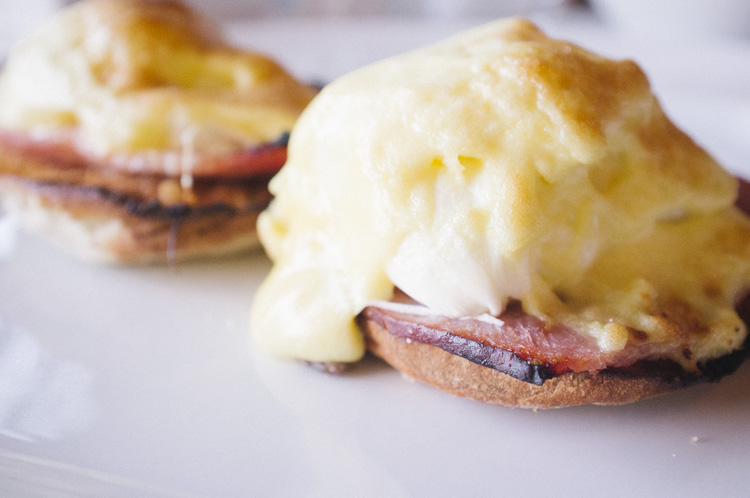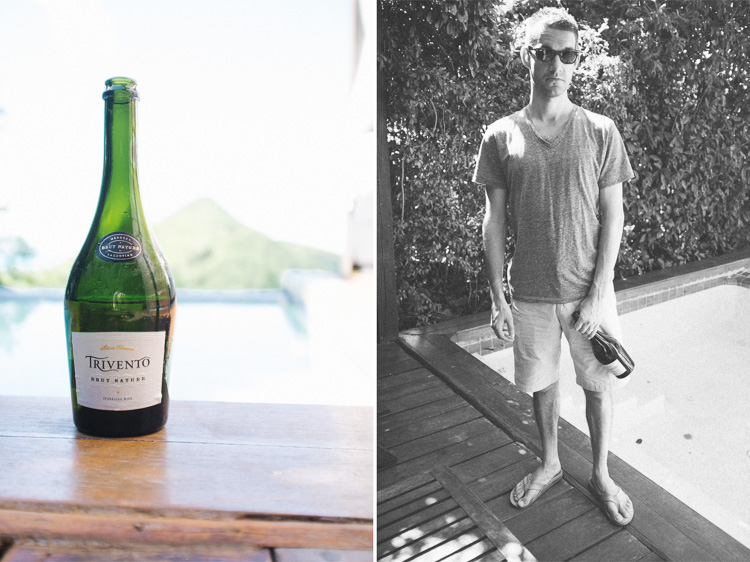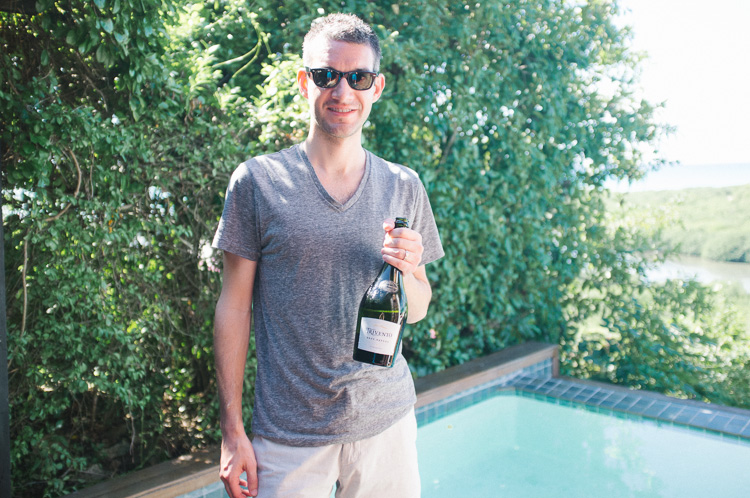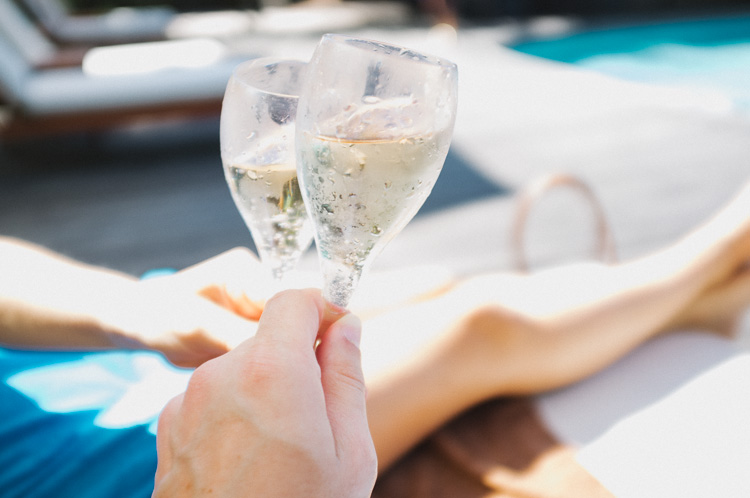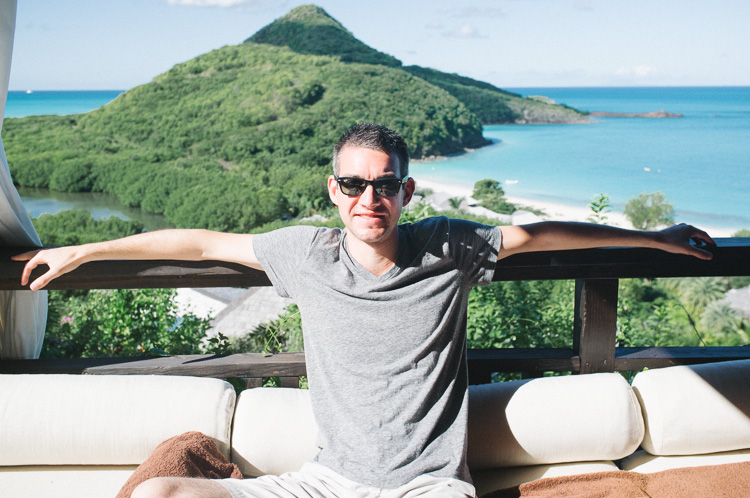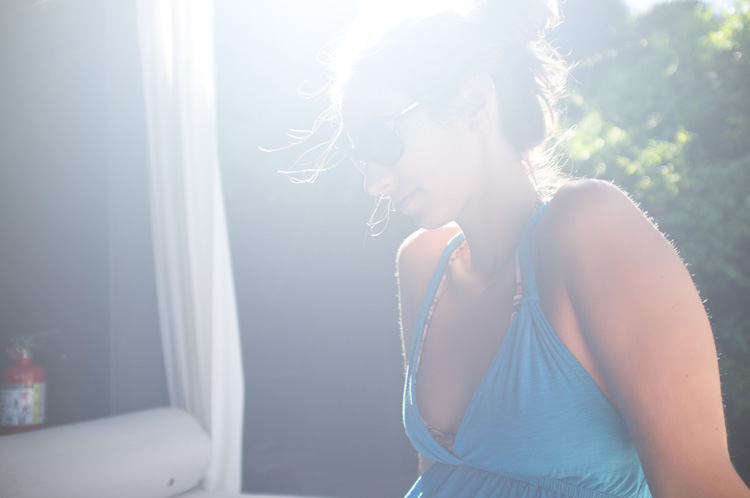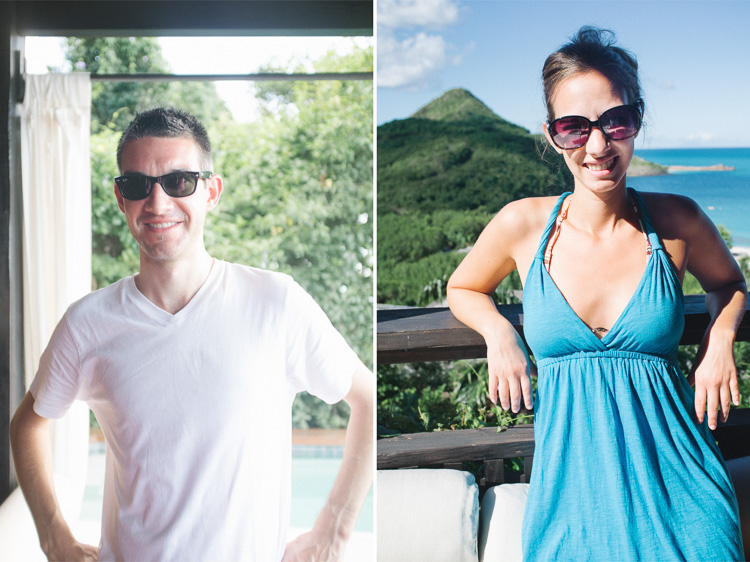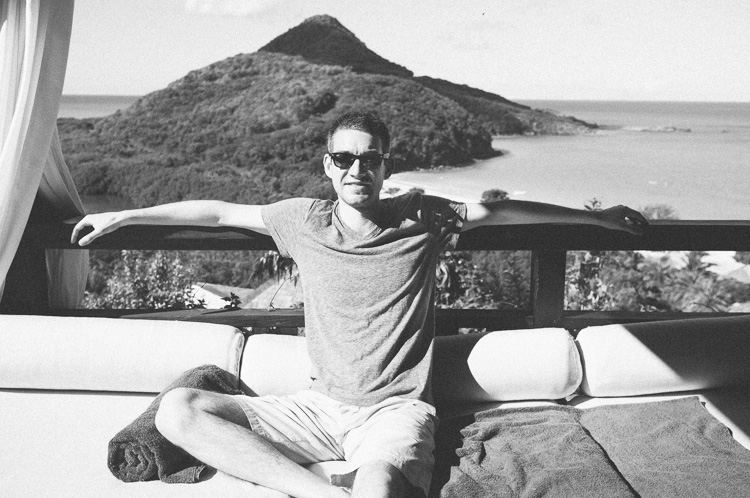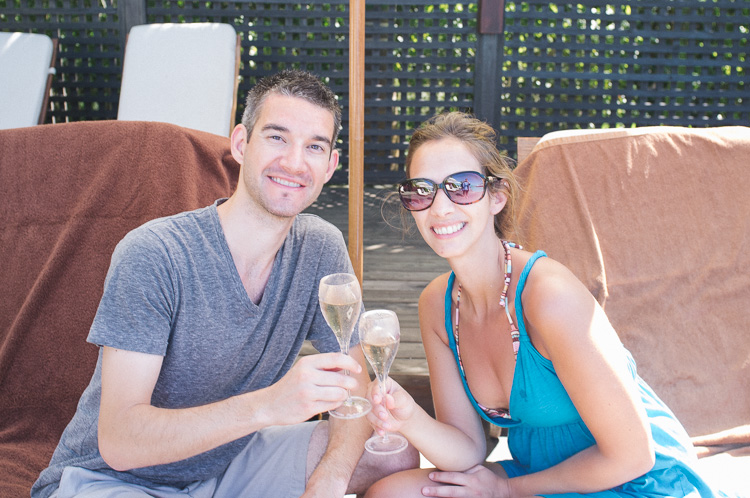 And what's a view like that without a couple of panoramas…


Bonus Video: Shot with a GoPro HD HERO3 Black Edition using a mix of 1080p, 720p, and high-resolution time-lapse. Edited in Final Cut Pro X. Music is "The Hood Internet - Houdin-o-mite (Taio Cruz x Foster The People)."
A+E Honeymoon @ Hermitage Bay, Antigua from Andrew Stott on Vimeo.