I crossed off an item from my bucket list this past January, when I took a photo with Mike Tyson in Las Vegas. To be fair, I don't even have a bucket list, but I wasn't going to let that spoil the moment. This is just the type of stuff that happens when Elena, Colleen, Jeff, John, Meagan and I make no specific plans beyond "go to Vegas and eat and drink amazing things."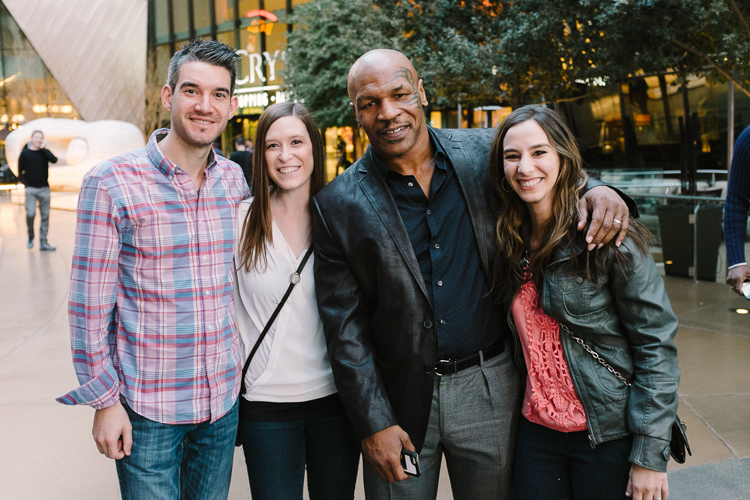 Needless to say, we made good on our overall game plan: awesome meals at Bouchon, Tao, and RM Seafood; front row seats for the "social experiment" that is Rose Rabbit Lie; bottle service at Bond; BYO Champagne at The Chandelier; and plenty of other tasty cocktails & meals along the way. As you might have noticed, even though Aria was our home base, we spent lots of time at Cosmopolitan.
The best part? Only 11 months until we do it all over again.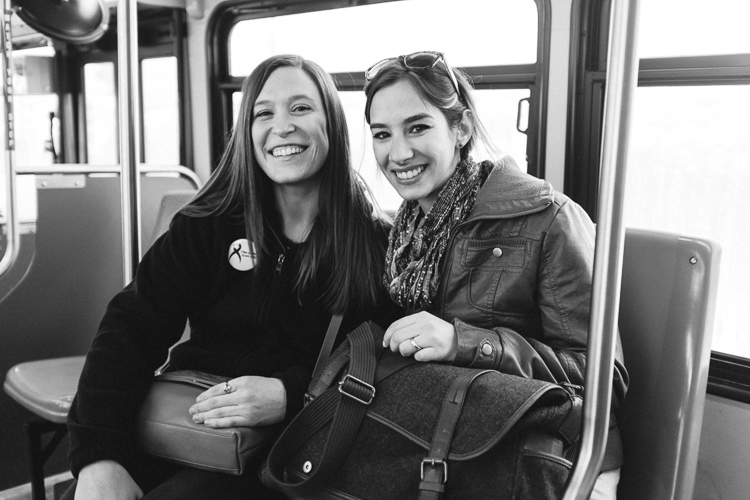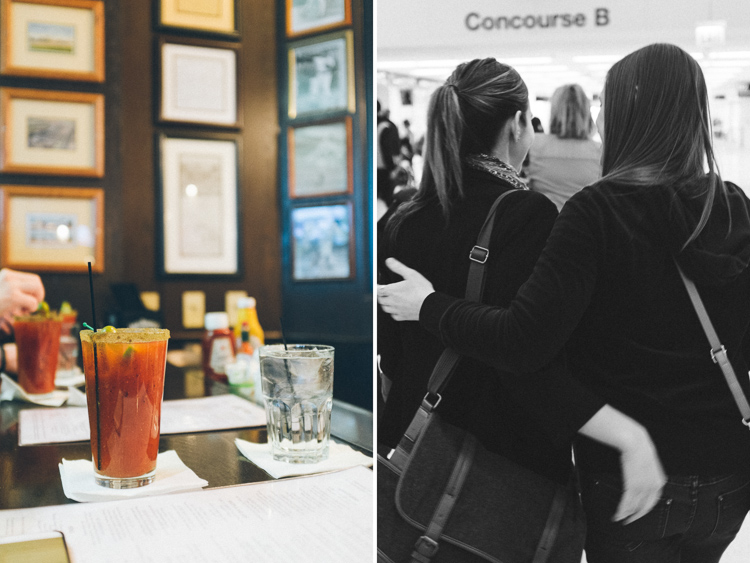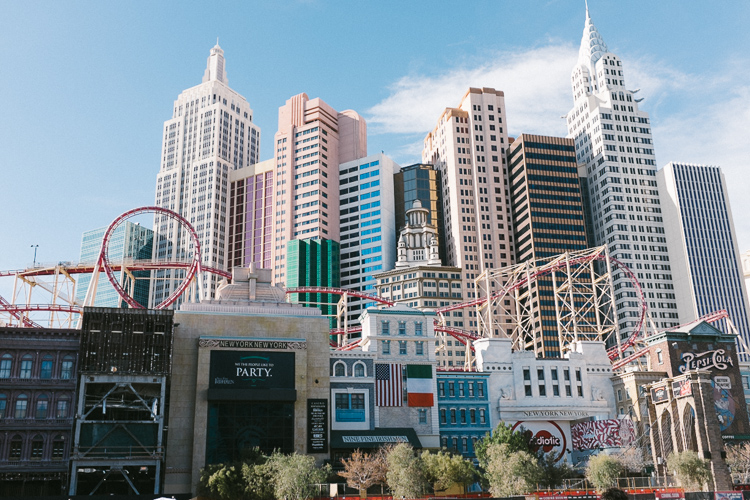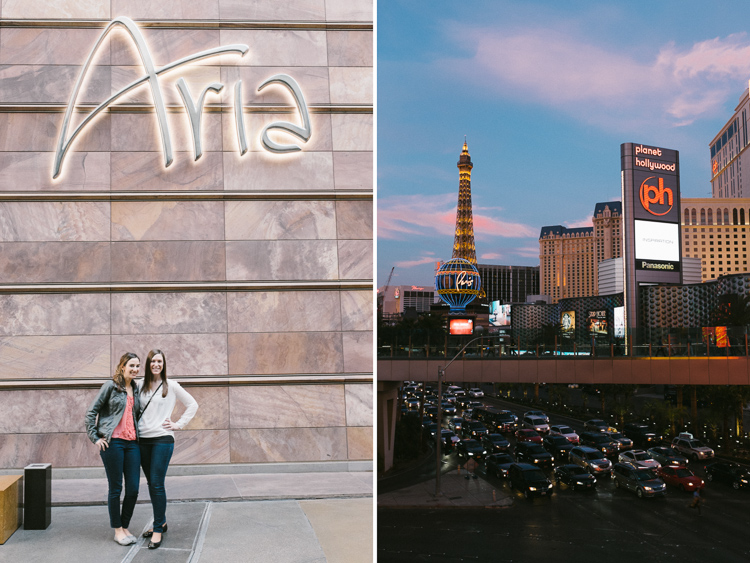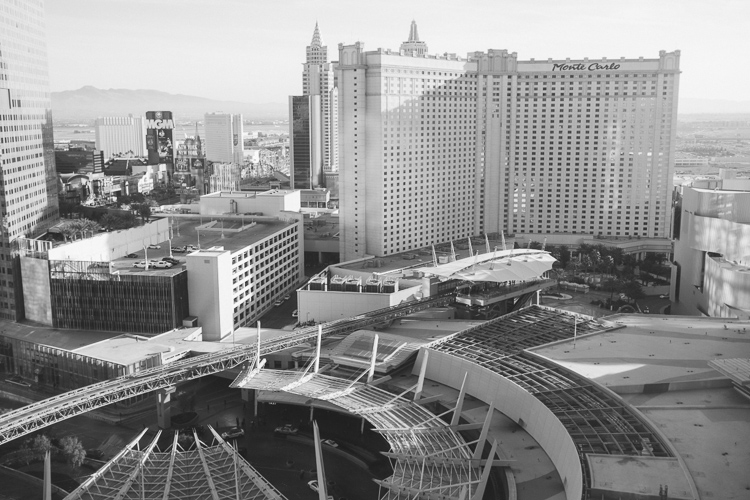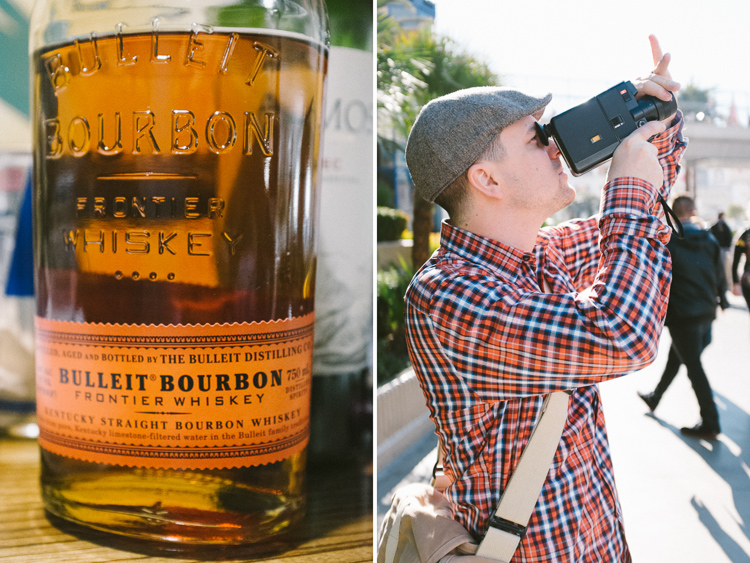 Continue reading "Las Vegas, January 2014"...